In this guide, I will be talking about some Irish recipes that you should get in a pub or a bar. They are extremely delicious. The sweet island is a gorgeous country that has produced some of the most amazing cuisines in the world, and it is unquestionable. The delicacies have been unforgettable. Ireland is also famous for giving us a lot of delicious food. We have to forget the Americanised pub food, and we should try some Irish delicacies in some decent pubs in Ireland, as soon as possible. Well, since there are two vaccines in the works, we can expect life to get back to normal anytime soon. We should actually support the local pubs in Ireland, because they have been affected by the coronavirus pandemic. Anyway, in this guide, I will be listing out some delicious Irish food that you have to try in sound their most famous local pubs and bars.
The Irish stew happens to be the stable of Irish cuisine, but it does not have a standard recipe. But, it definitely is a favourite of the Irish people. It dates back to the 1800s, and it was often made with meat of sheep, because of the economic importance of milk and wool. After wool and milk were harvested from the sheep, they would go to get slaughtered. The recipe of this stew makes use of root vegetables and some tender meat of mutton. You can consume this as an appetiser or a decent meal itself.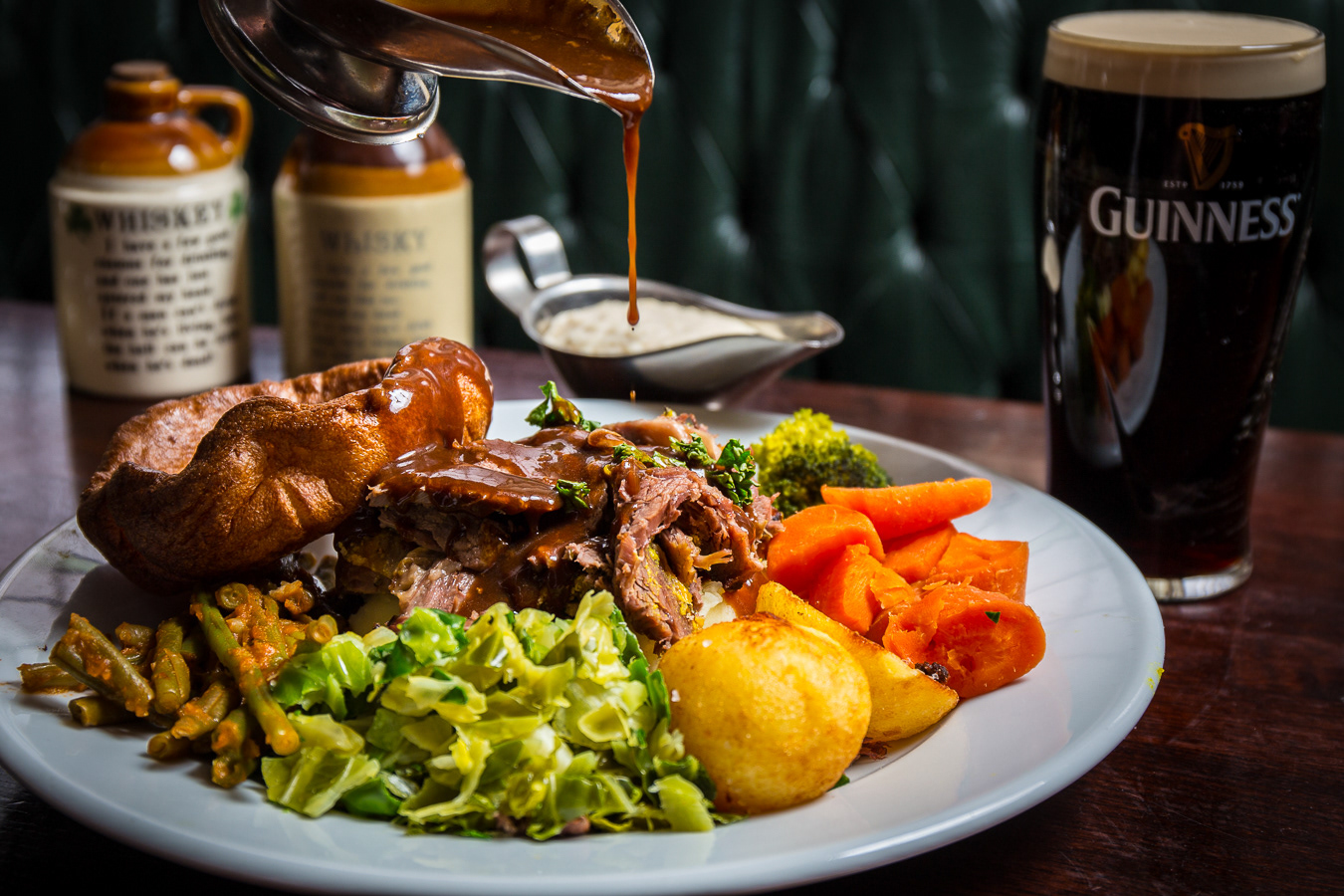 I am sure you have heard of Shepard's pie. I have had the vegetarian version of Shepard's pie, but the real version has meat and vegetables in it. They make use of beef and some mashed potatoes with some seasoned vegetables. It is the ultimate comfort food. If you are going to stick to a traditional recipe, you should choose beef or lamb.
Coddle is the next one that I would like to talk about. It is essentially a wonderfully comforting creamy broth-based concoction which is completely made of bacon, pork sausage, onion and potatoes. It can be consumed in a cup or a bowl. It is a great choice as a starter. It is an amazing choice if you are hungry on a Sunday afternoon in bed. You can just whip it up in a couple of minutes, or if you want to put more time into it, you can invest and concentrate and make a really delicious bowl in an hour. It is perfect to go with your favourite comedy.
I am sure you have heard of soda bread. It is a very popular side dish which is also a traditional Irish bread which is made without the help of yeast.