The Murphys' Law bar contains some of the finest Irish Whiskeys and malts from around the world, Irish beers with Murphy's Stout and Red (where you can join the 100 club), and also a great tap range with Tui, Export, Monteiths Radler, Celtic, Original, Black and Pilsner available.
We have a great wine list with Sacred Hill, Lake Chalice, Kim Crawford and the Montana Reserve range available by the Glass. To compliment this we have an awesome range of wine by the bottle, an extensive back bar with cocktails always available and fridges with all the usual suspects hiding inside.
As for entertainment, this should be the social calendar not to be missed! Murphy's Law is excited to bring you live music 4 nights of the week and we are the undisputed #1 live music venue in Hutt.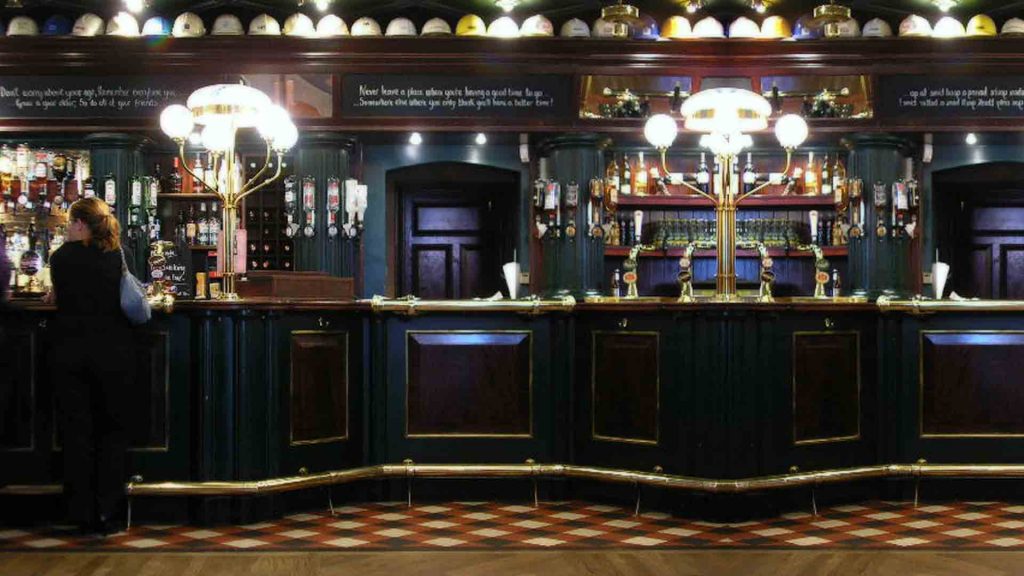 We have live acoustic music every Tuesday night from Jason McIvor. Jason plays a bit of everything from U2 to Cat Stevens & Pearl Jam to Nirvana, coupled with M.A.N club (Murphy's Appreciation Night) which gives you $5 Murphy's Red and Stout, Tuesday is a great way to enjoy your evening in Petone. Thursday night belongs to 'The Piano-man' Murray Giblin. Murray is a professional who has been entertaining for over 10 years, he covers just about everything and with $5 cocktails available all night on Thursday it gives you every reason to sing along with a fantastic performer.
Saturday night Live is where we employ the best Irish/rock and covers bands from Wellington and NZ (watch out for the Sesames and Supa-snipe) to come and strut their stuff. We have the Hobnail boots, Mickey Finn, Shenanigans and Parcel of Rouges Starring here on a regular basis.
Sunday afternoons the Piano-man comes back for his encore performance! From 1-3pm you can enjoy the laid back sounds of Frank Sinatra, fats Domino, Elton John, Billy Joel and other classic artists with Murray Giblin doing his fantastic renditions of these awesome people.
Now if that's not enough or you're not into the live music scene then try our Quiz night, hugely popular, bookings become essential and Murphy's Law fills up very quickly. Starting at 7.30pm you can test your knowledge against some of the best teams in NZ and Petone!
Keep an eye out for our special parties and events and don't forget the Irish New Year St Patrick's Day Friday March 17th 2006, come and try us out at Murphy's Law