After McDonald's, Irish pubs are the largest export of food and drink in the world. It is not just the food and drink that they export, though. They sell the drinking culture entirely, although not as effectively as its home town, Dublin. The Irish are known internationally for their drinking habit. Every Irish pub in the world has almost the same aesthetic: dark wood panels running all over the floor, ceiling and walls, a string music soundtrack with bagpipes obviously, maybe a Gaelic sign here and there, a framed picture of James Joyce and Guinness running from a tap. The last bit of detail, the Guinness, was the actual reason why Irish pubs got sold so fast and so wide. However, it was not just because of the drink; it was because of the drinking habit.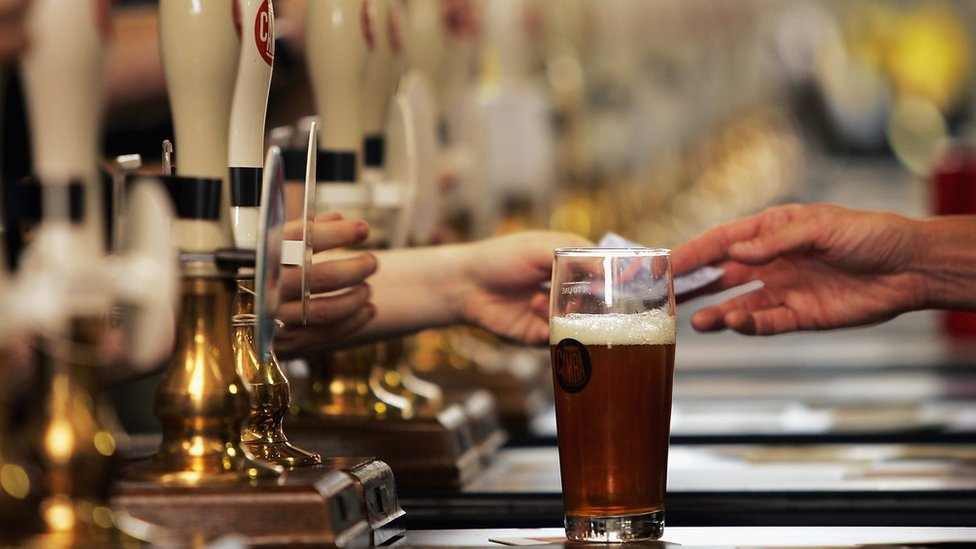 The Irish Pub Concept was developed by an architect from Dublin who went by the name of Mel McNally. He founded the Irish Pub Company in 1990 to expand the Irish pub business worldwide. He reasoned, logically and correctly, that the tourism to Ireland that had increased considerably during that time would make people want the Irish pub experience elsewhere as well. Right around that time, Diageo, the parent company of Guinness, got wind of this massive idea, and struck an unofficial partnership with them. Together, the two were unstoppable. The Irish loved Guinness, and the Irish Pub Company sold the drinking habit on the drink. Ever since their first Irish pub at Moscow airport (Shannon's) they went on to build 2000 odd culturally and commercially successful pubs all over the world.
It is, however, interesting to note that even though Guinness, which garnered so much attention because of the Irish Pub Company, was asked about it, they completely denied there was any formal relationship between the two companies. Bill Grantham, a visiting professor at Loughborough University, thinks otherwise. He went to explain that there were a lot of underlying clues that stated that Guinness and the Irish Pub Company are still working together, even though they openly deny it. The Irish Pub Concept belongs to the drinks conglomerate and parent company of Guinness, Diageo. The Irish Pub Concept even has an Overview section on its website where the market analysis of the Concept was being done by Guinness. The harp logo of Guinness is practically everywhere on the Irish Pub Concept website, and Grantham agrees that they have no intention of hiding this connection even though they deny it.
McNally's success formula for a good Irish pub were  authentic design, authentic Irish food and beverage, Irish music and entertainment, and employees and management trained in the ways of the Irish. There is nothing like it, and is definitely a unique experience to try out.