Ireland is famous for two things: bagpipes and drinking. Every major city has at least a few Irish pubs. They exist all over the United States of America and in most metropolitan cities in the world, almost like a McDonald's or Coca Cola. There are Irish pubs all over the place from Seamus McCaffey's at Phoenix, Arizona to The Grand Khan Irish Pub at Ulan Bator, Mongolia.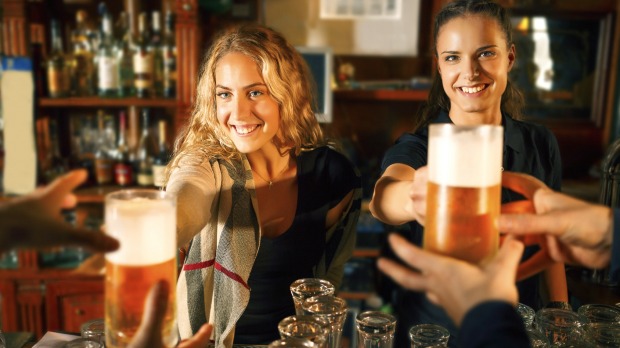 Some of the common features in Irish pubs are dark wood panels running around every inch of the place, a string music soundtrack with bagpipes obviously, maybe a Gaelic sign here and there, a framed picture of James Joyce and Guinness running from a tap. However, the Irish don't exactly fancy Guinness they just want to drink. So this whole stereotyping of the Irish with Guiness is actually due to a partnership between the Irish Pub Company and Guiness. The Irish Pub company is a construction company that specializes in building Irish pubs all over the world. It was quite the clever partnership, because it provides the place with an Irish pub, with a lot of business to Guiness; establishing that the Irish in fact are one for Guiness. This ruled out competition like Ol Irish Pubs Ltd. and Love Irish Pubs; which is a shame because Love Irish Pubs offers sports memorabilia, musical instruments and whiskey jogs among other bar related stuff.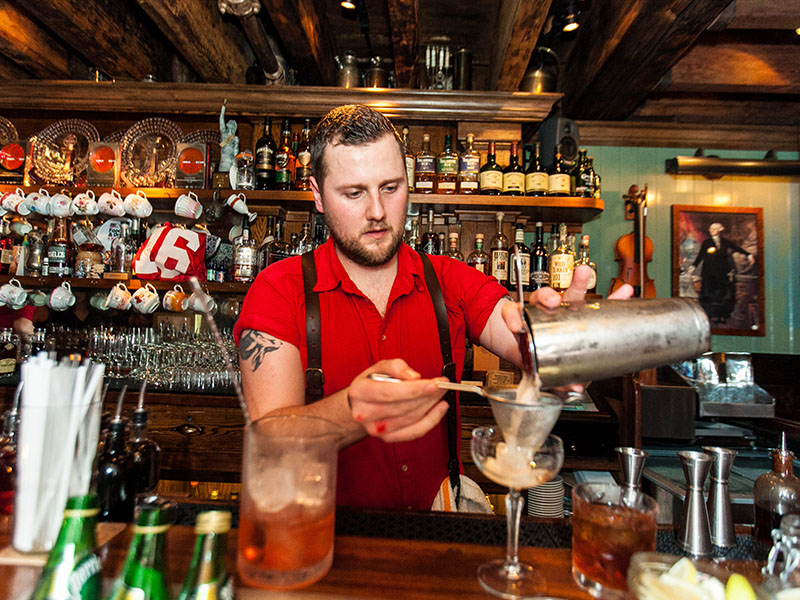 The mastermind behind the Irish Pub Company was a Dublin architect by the name of Mel McNally. He started the Irish Pub Company in 1990 after studying the basic structural elements of bars in his hometown, assuming that the spike in tourism at that time in Ireland would increase the popularity of Irish style drinking establishments in other places as well. Guinness parent company Diageo, seeing the opportunity as the golden egg laying goose as it is, decided to partner with them to sell what they referred to as "The Irish Pub Concept". Building their first Irish Pub in Moscow under the name Shannon's, they went on to build at least 2000 pubs in Europe alone between 1992 and 1999. They kept expanding, reaching 53 countries, everywhere from Canada to Mexico to even Iraq.
McNally listed the major ingredients of an Irish Pub as authentic design, authentic Irish food, authentic Irish beverages, Irish music and entertainment, and employees and management trained in the ways of the Irish. They are also compelled to employ Irish people as the staff to make the people feel like they are in Ireland. The Irish pubs that are open now are mostly just like McDonald's, all the good stuff has just been siphoned off, leaving behind a skeleton of the experience.