The essence of adding Irish seasonings to the authentic Irish Recipes imparts the exact authentic taste of the land. Whether it's a festive event or a family dinner, authentic Irish food, over a couple of pints brings the extra addition of Irish land to the table. The top recipes mentioned in this article, along with their authentic spice mixture, is what you need to celebrate your next St. Patrick's day – the Irish style. If you wish to know more about the recipes, follow the article till the end.
Bread Making
It is no brainer that bread making is one of the most crucial parts of any traditional Irish home. The people of Ireland also believe that it is also a meaningful part of any of the Irish households. In ancient times, a traditional Irish cottage kitchen baked this Irish bread on a daily basis. This recipe followed a conventional process of baking on large Girdles or on massive kettles that were generally baked directly on the fire.
One of the main ingredients for their seasoning was the caraway seed, which is still used in most parts of the world and majority in Ireland. It is a vegetal, spicy-green flavoured seed that is added to the bread. They're added to provide a toothsome texture with the hint of savoury flavour.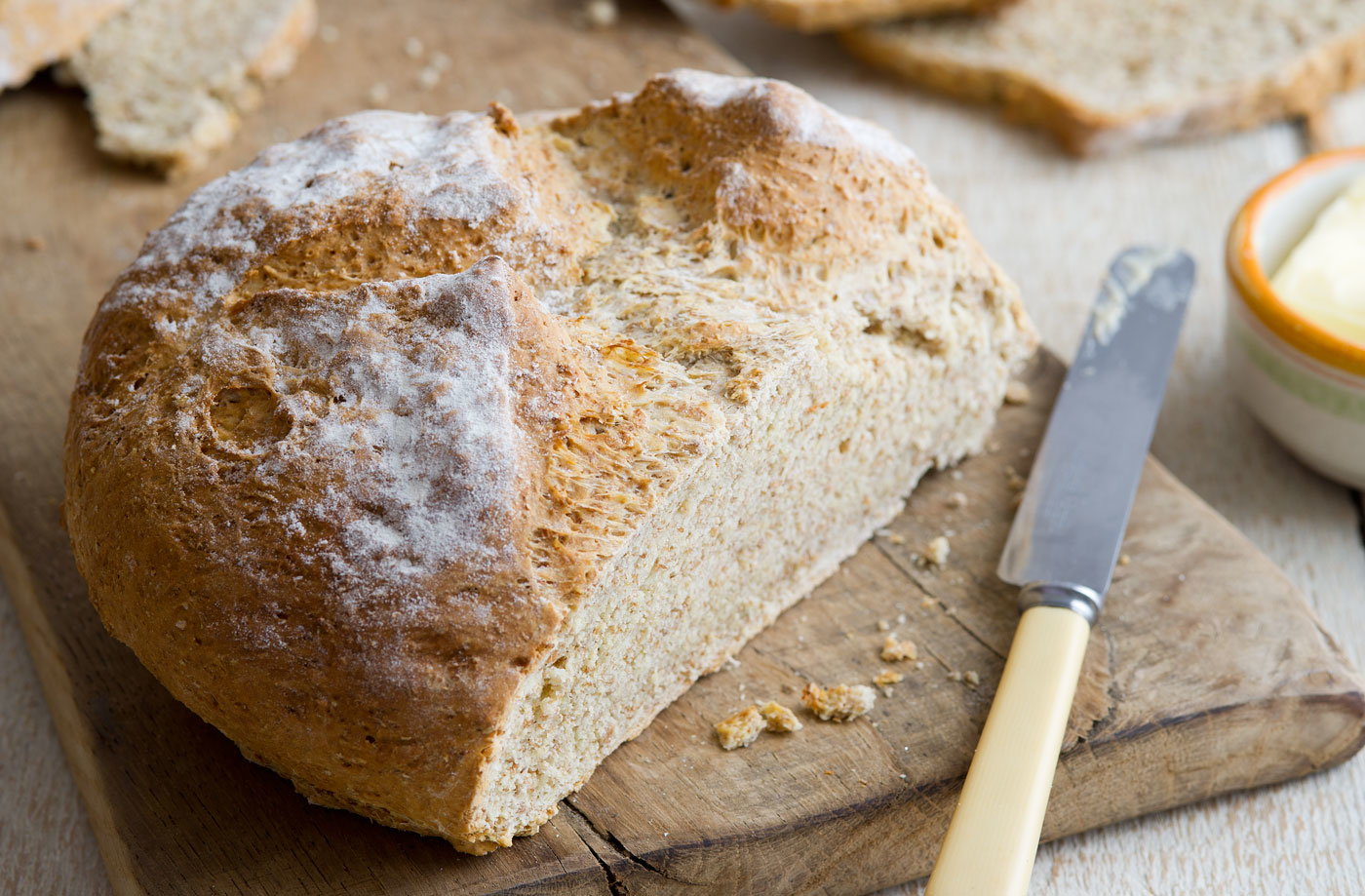 Vegetarian Irish Potato Stew
According to the traditional Irish people, St. Patricks' day is incomplete without serving the guests with a hot potato stew. In addition to the traditional stew, the potatoes are also one of the most significant additions to the traditional Irish foods. Potatoes were introduced to the land in the 1500s, and pretty soon, it became one of the main components of the country's agricultural produce.
A traditional Irish potato stew is known for its rich, creamy flavour which blends well with the minimal seasonings like salt and pepper. But did you also know that there goes a ton of other seasonings that adds to its rich flavours. Some of the most important ones include:
Dill
Thyme
Parsley
Fennel Seeds
The nuttiness from the dill seeds and the herbal flavour from the thyme add to the creaminess and starchiness from the potatoes. This is also another excellent option for all the non-meat eaters.
Beer mustard
Any kind of meat in Irish is accompanied by good quality mustard, which is mostly in the homemade genre. The tangy flavoured spicy residue is the best combination with corned beef. The intensity of the flavours from mustard seeds, prepared from scratch elevates the density of the meant.
Mustard is also otherwise called a poor man's pepper. Since they're grown in Ireland, it is highly affordable for the natives of the region. It can be used in dry form to preserve liquids like wine, fine ale. It is one of the most Irish versions of storing drinks.